25 August 2010, JellyBean @ 11:07 am
This video is from Taiwan's Southeast TV.
According to the report, the UFO was filmed while the person was filming the strange spider-web type lightning on the 17 July 2010. To me it looks like a cloud…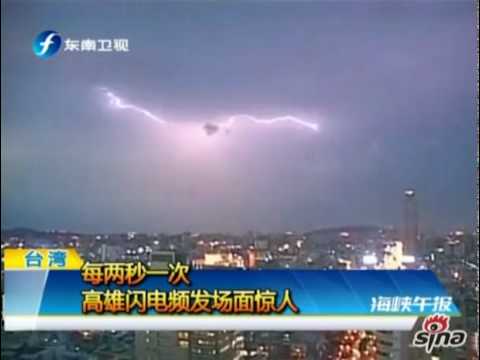 You decide!
Update: An Enhanced version:
Write a comment
You need tologin.