18 October 2008, JellyBean @ 3:02 pm
On 14 October, a UFO was seen over Ajdovscina, Slovenia. According to witnesses, all electrical devices, including mobile phones stopped working. Apparently military aircraft were also seen in the area at the same time prompting some people to speculate that the UFO was in fact a military craft. Footage of the UFO was subsequently shown on Slovenian TV.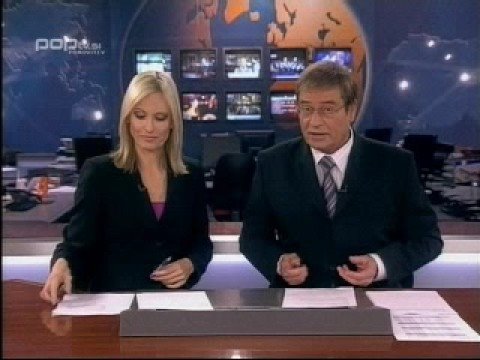 and here is the original footage:
[ad]
Write a comment
You need tologin.