10 April 2012, JellyBean @ 5:31 am
A mysterious round white object was filmed whizzing around a passenger plane above Seoul, the capital of South Korea, on April 7.
The clip begins with the 'craft' at the bottom of the screen, keeping pace with the passenger plane.
But then it speeds up and rises in altitude before zipping off out of shot, just as the startled person filming it tries to zoom in for a closer look.
When the UFO accelerates he can be heard making some sort of exclamation, as if trying to draw someone's attention to it.
The video was uploaded by YouTube user 'Crazybreakingnews', who commented: 'It looks a little bit strange and not really similar to the other videos. If it's really real and not a fake, it looks like a kind of military drone.'
Several YouTube users are convinced it's a UFO of some sort, but others remain sceptical.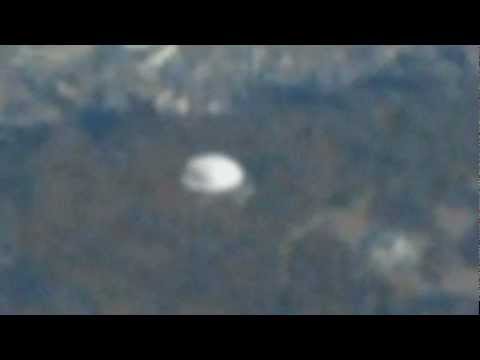 Write a comment
You need tologin.