9 January 2012, JellyBean @ 3:32 am
13 September 2011, JellyBean @ 7:23 am
Is NASA attempting to hide evidence of secret moon bases, secret space program, or that moon trips never took place? These are the explanations of a number of different conspiracy theorists since this announcement made the papers.
According to a report in The Hindu newspaper, No-fly zones will come into effect on the moon for the very first time by the end of this month! Why, even buffer zones that spacecraft may have to avoid will come into existence.


The supposed official reason: avoiding any spraying of rocket exhaust or dust onto certain historical sites and artefacts on the moon.
The historical sites are of course the Apollo landing sites and artefacts present on the moon. And the "recommendations" are for preserving and protecting these historical sites. There are currently more than three dozen historical sites that preserve the more than four-decade-old remains.
"Apollo 11 and 17 sites [will] remain off-limits, with ground-travel buffers of 75 metres and 225 metres from each respective lunar lander," states the July 20 guidelines of NASA. Science journal had obtained the guidelines.
According to Science, by the end of this month NASA is expected to come up with a set of "recommendations" for spacecraft and astronauts visiting the "U.S. government property on the moon." Of course, these recommendations will not be legally binding as the 1967 Outer Space Treaty makes it clear that the lunar surface has no owner.
Despite the lack of ownership, NASA is hopeful that other countries will respect the U.S. sentiments. Incidentally, the restriction list contains more than the historical sites. For instance, the list includes studying discarded food and abandoned astronaut faeces.
Read more HERE
30 August 2011, JellyBean @ 6:21 am
Documentary from Red Ice TV:
In this episode, we discuss the secret space program, what it is, who is behind it and why? Is there a human civilization living off-world with highly advanced technology and knowledge about the existence of aliens? Why are we being kept in the dark?
We feature Peter Levenda, Richard Dolan, Richard Hoagland, Rauni-Leena Luukanen-Kilde, Timothy Good, Hugh Newman, Jonathan Adams, Ed Grimsley, Robin Falkov, Jeroen Van Straaten and attendees of the Secret Space Program conference in Amsterdam who also share their own experiences with UFO sightings. Then, we hit the streets of Amsterdam where the locals speak their mind about aliens, abductions and making contact with ET.
Duration: 59 Minutes
16 August 2011, JellyBean @ 5:04 am
Just listen to this! Talk about hiding things in plain sight, and laying out the agenda. Here we see Nobel Prize winner Paul Krugman actually saying that an alien invasion would see the economy sorted in 18 months, even if they had to come out and admit there was no threat after that time!!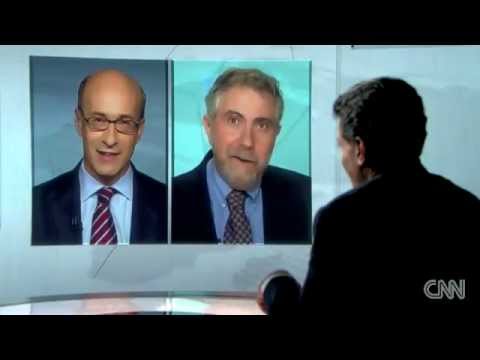 This comes on the day after NWO science puppet, Michio Kaku, hyped the alien invasion scenario and how it would help bring about a global governance!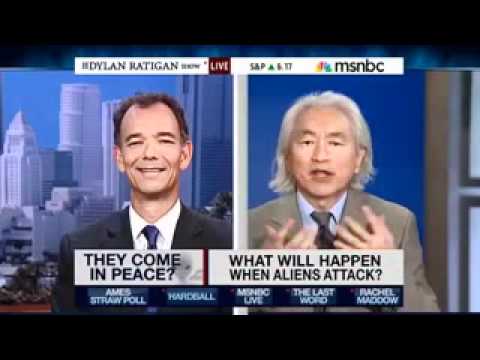 There is something in the offing here people, we are seeing the ground work being laid right now.
And never forget Werner Von Brauns famous statement about how the last card they would play would be a fake alien invasion!
Could this be Project Bluebeam happening?
Newer Posts »