11 October 2008, JellyBean @ 11:39 am
This video was revealed on George Noory's Paranormal radio show called 'Coast to Coast AM' that this video and spacecraft were made by an award winning member of a group of UFO experts called the Hoax Research Center. The group intentionally makes fake UFO crafts for research purposes, so that they may better understand what people are capable of making, therefore separating what could be real and could be fake.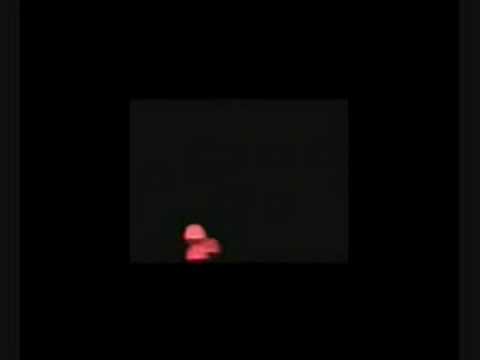 I thought that it would be interesting as when it first came out with its cover story, it generated a lot of buzz in the UFO community. Here is the story as it was released on the jnd1996 Youtube channel:
UPDATED ON 10-09-2008 click more info
This is a video was on a cheap camera I found when Hiking in the Smokey Mountains.
This is all that was on it.
[ad]

(edit 10-09-2008)
I can not believe how much interest this video has gotten.
To answer a few questions.
The camera was NOT a camera phone
it is a cheap picture camera with video capability. It had no sound.
It only had a 4meg card in it and the video filled the whole card.
It was found along a trail near the North Carolina/Tennessee border.
It was found before the Irish video was announced. I only put it up when I heard about that one because it sounded like the same thing.
A UFO/Paranormal researcher has the original right now. He said he will put the full higher quality video up this weekend on a website. When he does I will come back and post the link on top of this page.
I just heard back from the researcher, and he will have a full update for sure this weekend.
Write a comment
You need tologin.