25 November 2011, JellyBean @ 3:21 am
A defendant said that it was not just his crimes coming back to haunt him on Wednesday.
Former Mount Gilead police officer Joseph Hughes faced 21 charges against him.
Prosecution exhibits showed the laundry list of stolen goods investigators said they found inside Hughes' Morrow County home, much of which belonged to the county.
One of the 12 air conditioners Hughes was accused of stealing was labled "auditor" in large, black letters, McEntyre reported.
The shocking case took an even stranger turn when the former police officer explained why he was unaware of the stolen property in his basement.
"It's going to sound kind of ridiculous, but we believed that there was some kind of paranormal presence in the basement," Hughes said in court. "It sounds kind of ridiculous but there was evidence to support it."
Hughes' supernatural defense stunned prosecutors and reporters.
"Probably as odd as I've ever heard, was the first," said Tom Elkin of the Morrow County Prosecutor's Office. "I've been practicing since 1983 and I can say that's the first time I've heard of paranormal activity in the course of a trial."
The ghostly defense did not work out well for Hughes. He was found guilty of 18 out of 20 charges.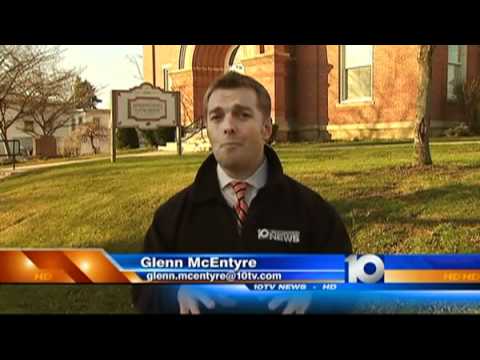 Write a comment
You need tologin.