13 October 2008, JellyBean @ 6:57 am
I haven't touched on crop circles in a while, so decided to pop up this video which shows a number of great formations that can be found on Google Earth.  This video is by on Celly222 Youtube.
…………………………………………
These are the latest visible crop circles in Google Earth as of March 2008. Each one has the name of the closest town. Typing them into the FlyTo box in GE will get you there and then ill leave some of the fun for you to find them from there.  If you'd like, you can download the entire collection at:
http://bbs.keyhole.com/ubb/showflat.php/Cat/0/Number/175202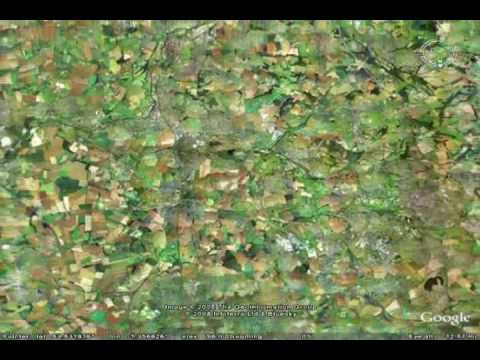 EDIT: At :58 the town is spelled wrong. Its suppose to be South Harting. I spelled it with a "d". Sorry.
Write a comment
You need tologin.