21 June 2011, JellyBean @ 5:43 am
This video is provided by Liupanshui TV,showing a lake monster spotted in Zangkejiang River flowing through Liupanshui,a small city located in the southwest of China.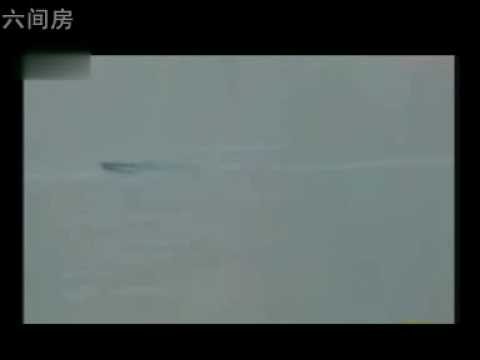 Rumors say the monster sank a cargo ship,leaving a crewman dead.A witness estimates the monster is about 8-meter long.
It looks like a giant python, doesn't it?
Write a comment
You need tologin.