7 September 2010, JellyBean @ 6:53 am
Hi all
I stumbled across this website a few days ago and love it: http://weirdworldnews.org/
I love reading the commentary that sometimes accompany the articles. It seems to be updated pretty much every day with stories of the weird, strange and bizarre from around the world. It doesn't stick to UFO's and ghosts only, but also covers the stupid things that people do etc.
Great site and one I have bookmarked and added to my Google Reader!
-James
12 July 2010, JellyBean @ 9:06 am
Our hosting company was moving the site to a new host and something went wrong again. They are looking into restoring the correct, updated version of the site and seeing what went wrong. As a result there will be no updates until we get a report back from them. Thank you for your patience.
13 May 2010, JellyBean @ 6:42 pm
Stepping away from the paranormal realm for a moment, I felt that this is something that everyone should see.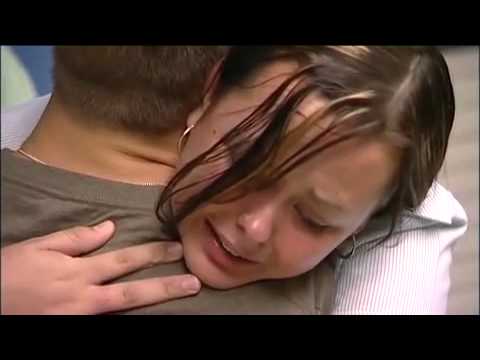 Read more about Nick Vujicic
20 April 2010, JellyBean @ 7:45 am
I just wanted to let you know about a new site which has been put up by a friend of mine.
Strange News Daily has two sections:
1) The main page is a collection of the latest articles from the top paranormal/ufo websites around. It is your one-stop place to view the latest news and articles as it happens. There is a separate section for Odd news from around the world too.
2) The Strange News Daily Blog does not have much on it at the moment (because it is new lol) but will feature articles on folklore, urban legends, UFO's, the paranormal, monsters and basically anything weird, strange and bizarre.
Please pop on over and take a look!
Newer Posts »