30 May 2011, JellyBean @ 5:59 am
Over the past few days, a video of a supposed Bigfoot sighting has been making the rounds on the net.
On May 24, 2011, a YouTube user with the handle Samantha13950 posted a video that shows hikers wending their way down to the river. Samantha13950 says on the post that no one noticed Big Foot until after they got home and checked the video.
This is the description under the video:

While hiking, we accidentally caught an image of bigfoot walking through the woods. I didn't even notice until I got home and saw it on the computer! This scarred the crap out of us! (sic)
Here is the original uploaded video: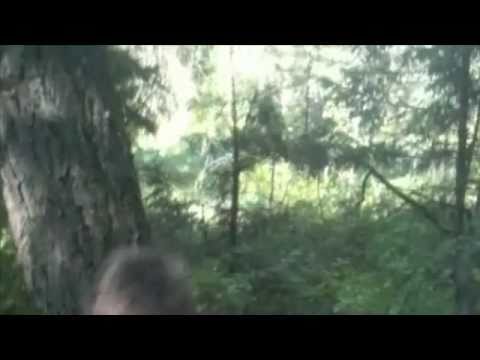 And here is a stabilized version:
"Someone asked me in the comments section if I believed in Bigfoot before the video," wrote Samantha in an e-mail to KXLY.
"I have never given it much thought, but now I'm not so sure. Seem real enough to me," she said.
What is your opinion on this video? Is it fake or real?
Write a comment
You need tologin.