4 August 2011, JellyBean @ 9:10 am
A UFO sighting by BBC sports reporter Mike Sewell has been generating great interest on BBC Radio 5 Live and all over the net.


Sewell had been on his way to Stansted airport when he observed a strange object in the sky for several minutes. "I'm not sure what it was, but it was disc-shaped [with] at least two panelled lights – soft white lights – underneath and several flashing lights around it," he said on air, resulting in a deluge of calls from listeners.
The disbelieving journalist said he watched it for two or three minutes and soon after losing sight of it decided to turn back. He lost track of the object but did see a higher bright light in the sky with a bright white light.
A spokeswoman for Hertfordshire police said they had only received one call on the subject from a member of the public regarding the sighting.
She added: "This is not a regular occurrence but we always encourage anybody to report anything suspect – strange people, strange aircraft and the like on our non-emergency number 101."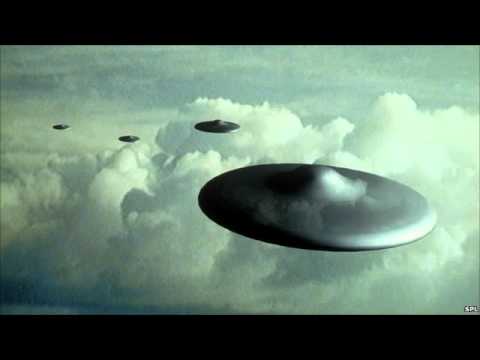 Read the story full HERE
Write a comment
You need tologin.