19 August 2010, JellyBean @ 3:24 pm
Fears are growing for the safety of young drivers in an Australian town as a dangerous urban legend has them trying to hit 111mph on an unlit road to conjure the ghost of a dead motorcyclist – and film it for YouTube.
The trend has become so prevalent that local police have been forced to issue public warnings as residents fear for their safety on the roads at night.
The urban legend tells that newly qualified drivers – known locally as 'P Plates' – in Newcastle, New South Wales, who achieving the speed on Lemon Tree Passage can summon the spirit of a 20-year-old motorcyclist who was killed in an accident on the road in 2007.
It is alleged the 'ghost' of the dead motorcyclist appears as a bright light chasing after drivers trying to make them slow down.
As fears that teenagers speeding dangerously are distracted while driving by either the 'ghost' or the act of filming, police are worried that the dangerous high-speed stunt is also putting other motorists at risk.
A spokesman for Port Stephens said: 'It is alleged that if you drive at speed in a dangerous manner, a bright white light comes in behind you and that's what they are calling the Lemon Tree Passage ghost.
'There have been several phone calls that people are going out there and while attempting to get footage for YouTube these cars are traveling at excessive speed.'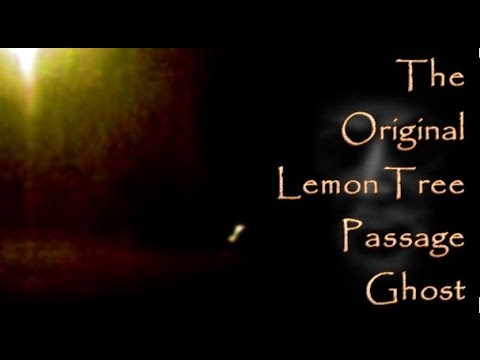 'We want speeding drivers to know that the only bright light they'll be seeing in their rear windows will be the red and blue lights of a police car.'
However, it has not prevented a raft of videos being uploaded to YouTube claiming to show the ghostly bright light filmed from the rear window of speeding cars as dozens of youngsters join in the dangerous trend in the area 100 miles north East of Sydney.
Read more: Daily Mail
1 Comment to "Australian drivers speeding at 111mph to invoke 'ghost'"
Tweets that mention Australian drivers speeding at 111mph to invoke 'ghost' | Level Beyond -- Topsy.com — August 19, 2010 @ 4:07 pm


[…] This post was mentioned on Twitter by Level Beyond, area51 . org. area51 . org said: Level Beyond: Australian drivers speeding at 111mph to invoke 'ghost' http://bit.ly/98hPZ2 […]
Write a comment
You need tologin.