2 November 2008, JellyBean @ 2:56 pm
Bordeaux, 1989. A werewolf stalks French streets. – or does it? Listen to the spooky tales of werewolf strikes reported in the world and take a closer look at the psychological reports around one of the most unusual cases ever seen in this video from BBC chiller 'Secret World of Ghosts and Werewolves'.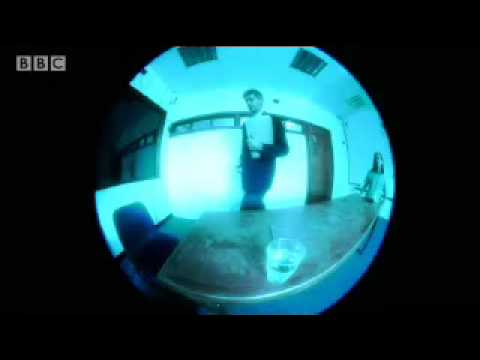 1 Comment to "Werewolves – myth or reality?"
The Buzz » Blog Archive » Werewolves - Myth Or Reality? | Level Beyond — November 2, 2008 @ 11:56 pm


[…] Canadian family fights ghosts in haunted house · Look into the mirrors; do you dare? Evil is staring at you; watch out · 10 Unusual Places in Oklahoma · Malaysia's Jungle Spirits · Bigfoot sighting on Highway 101 · Bigfoot hunters must …[Continue Reading] […]
Write a comment
You need tologin.