9 December 2010, JellyBean @ 8:54 am
Big Sis Stasi moves from the airport to the malls as America sinks into a total East Germany-style police state.
Department of Homeland Security (DHS) Secretary Janet Napolitano today announced the expansion of the Department's national "If You See Something, Say Something" campaign to hundreds of Walmart stores across the country—launching a new partnership between DHS and Walmart to help the American public play an active role in ensuring the safety and security of our nation.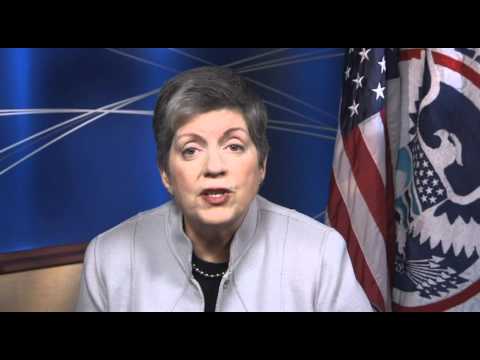 Read more on this topic: Prison Planet
Write a comment
You need tologin.