18 July 2010, JellyBean @ 10:36 am
"Moonrush" author Dennis Wingo joins us from a converted McDonalds where he is converting old Lunar Reconnaissance to digital files for our latest live show. If you think that description sounds impressive, just wait until you see this show!
Dennis has very compelling arguments for us to not only go back to the moon but how we can colonize and monetize as well. We even cover how we can use the ISS as a building station to get to GEO to push to the moon to use as a launch pad for Mars. How's THAT for awesome?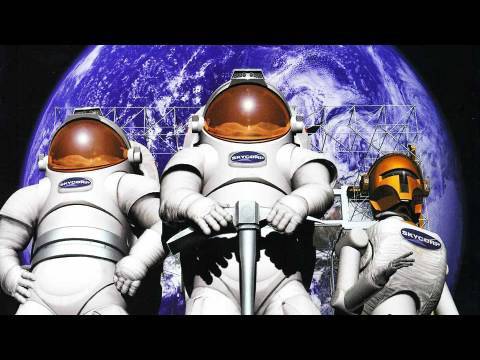 This is a show you simply don't want to miss!Want an awesome tour of McMoons where you can see the 2″ AMPEX tape machine Dennis is working on, or the reels he has, or a huge chunk of meteorite? No problem! The conversation continues in post show which is available to Spacevidcast epic subscribers. Head on over to http://www.spacevidcast.com/epic for more information.
Write a comment
You need tologin.