23 December 2011, JellyBean @ 12:31 pm
A mysterious, large metallic ball fell out of the sky on a remote grassland in Namibia, prompting baffled authorities to contact NASA and the European space agency.
The hollow ball with a circumference of 1.1 metres (43 inches) was found near a village in the north of the country some 750 kilometres (480 miles) from the capital Windhoek, according to police forensics director Paul Ludik.


Locals had heard several small explosions a few days beforehand, he said.
With a diameter of 35 centimetres (14 inches), the ball has a rough surface and appears to consist of "two halves welded together".
It was made of a "metal alloy known to man" and weighed six kilogrammes (13 pounds), said Ludik.
It was found 18 metres from its landing spot, a hole 33 centimetres deep and 3.8 meters wide.
Several such balls have dropped in southern Africa, Australia and Latin America in the past twenty years, authorities found in an Internet search.
The sphere was discovered mid-November, but authorities first did tests before announcing the find.
Police deputy inspector general Vilho Hifindaka concluded the sphere did not pose any danger.
"It is not an explosive device, but rather hollow, but we had to investigate all this first," he said.
Related Reading:
8 November 2011, JellyBean @ 5:20 am
The White House has responded to two petitions asking the U.S. government to acknowledge formally that aliens have visited Earth and to disclose any intentional withholding of government interactions with extraterrestrial beings.
"The U.S. government has no evidence that any life exists outside our planet, or that an extraterrestrial presence has contacted or engaged any member of the human race," Phil Larson from the White House Office of Science and Technology Policy reported on the WhiteHouse.gov website.


"In addition, there is no credible information to suggest that any evidence is being hidden from the public's eye."
The petition calling on the government to disclose any knowledge of or communication with extraterrestrial beings was signed by 5,387 people, and 12,078 signed the request for a formal acknowledgement from the White House that extraterrestrials have been engaging the human race.
"Hundreds of military and government agency witnesses have come forward with testimony confirming this extraterrestrial presence," the second petition states.
"Opinion polls now indicate more than 50 percent of the American people believe there is an extraterrestrial presence and more than 80 percent believe the government is not telling the truth about this phenomenon. The people have a right to know. The people can handle the truth."
Read the rest of the article on MSNBC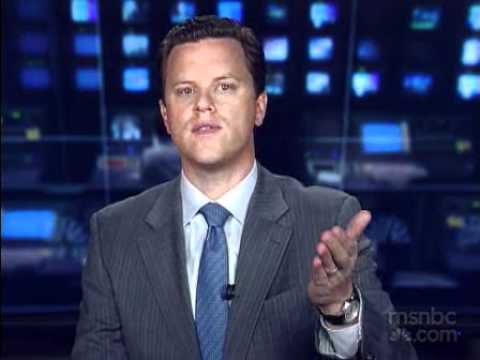 Related Reading:
7 November 2011, JellyBean @ 4:05 am
26 October 2011, JellyBean @ 6:05 am
Country singer Billy Ray Cyrus has claimed to have seen UFO's and has posted a picture up on Twitter as proof of his encounter with the third kind.
The Achy Breaky Heart singer seemed spooked by the episode and took to the social network site in order to share his extra-terrestrial sighting with his followers.
Cyrus wrote on Twitter: "'O. K. . ..my first UFO sighting. Looks like 5 or 6 disk like shapes hovering. Special moment 4 DAD.'
The photo provided were unclear and inconclusive, with five or six vague lights in the distance as the sun appears to set.
Related Reading:
« Newer Posts — Older Posts »