17 July 2012, JellyBean @ 8:08 am
Canadian Mounties were dispatched late Sunday to a Port Coquitlam, B.C., condo after two people ran screaming from their patio from a pair of what they described as "non-human entities."
RCMP Sgt. Grant Wong said that a search was conducted, but police couldn't locate the alleged extraterrestrials at the home.
"A little bit of X-Files for us, but maybe we're not as good as Mulder and Scully," he said.
It is unknown whether drugs or alcohol was involved.
8 November 2011, JellyBean @ 5:20 am
The White House has responded to two petitions asking the U.S. government to acknowledge formally that aliens have visited Earth and to disclose any intentional withholding of government interactions with extraterrestrial beings.
"The U.S. government has no evidence that any life exists outside our planet, or that an extraterrestrial presence has contacted or engaged any member of the human race," Phil Larson from the White House Office of Science and Technology Policy reported on the WhiteHouse.gov website.


"In addition, there is no credible information to suggest that any evidence is being hidden from the public's eye."
The petition calling on the government to disclose any knowledge of or communication with extraterrestrial beings was signed by 5,387 people, and 12,078 signed the request for a formal acknowledgement from the White House that extraterrestrials have been engaging the human race.
"Hundreds of military and government agency witnesses have come forward with testimony confirming this extraterrestrial presence," the second petition states.
"Opinion polls now indicate more than 50 percent of the American people believe there is an extraterrestrial presence and more than 80 percent believe the government is not telling the truth about this phenomenon. The people have a right to know. The people can handle the truth."
Read the rest of the article on MSNBC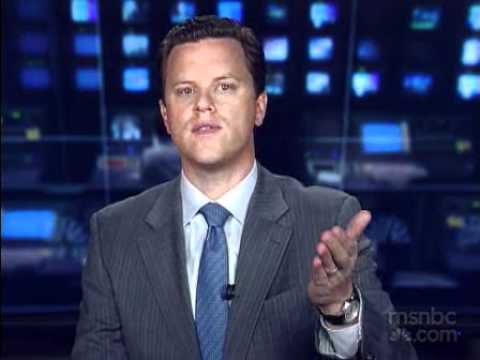 28 October 2011, JellyBean @ 5:43 am
If you are looking for your own close encounter of the third kind, you can be trained to meet E.T. life forms in your dreams.
This is according to researchers at the University of California, Los Angeles (UCLA). They claim that they can help people 'seek out' meetings with aliens in a half-dream state.


Volunteers underwent a series of mental exercises on waking, and of the 20 who took part, seven claimed to have seen aliens – from little green men to seven-foot-tall robots – as part of an out-of-body experience.
One volunteer, Craig, explained how he felt a floating sensation after falling asleep.
'I told myself to go see aliens. The next scene I was near a mountain in a clearing with trees around it. There was a space ship. There were two aliens with helmets on. They also had a type of robot with them,' he explained.
'It was about seven ft tall and was silver in colour. The aliens did not appear to be friendly.'
However, lead researcher Michael Raduga said that the study proves that extra terrestrial experiences are merely a product of the human brain.
'Alien contact is not indicative of the existence of otherworldly civilizations, but rather of a poorly studied state of consciousness that people fall into inadvertently,' he said.
The first widely-reported alien abduction in the United States took place on September 19th 1961, in Portsmouth, New Hampshire.
A plaque was recently unveiled in the city to mark the 50th anniversary of Betty Hill's otherworldly experience.
2 September 2011, JellyBean @ 7:35 am
It is comforting to know that in the event of an alien invasion, that there are people willing to stand up and fight!
In Sweden, a man has been charged with firing gunshots into the night sky in what he told police was an attempt to thwart an alien invasion.
The 23-year-old grabbed his pistol after becoming convinced UFOs were circling his apartment in Dalarna, central Sweden.
He leaned out of his window, fired off several live rounds and succeeded in scaring off the extra-terrestrial aggressors — or so his story went.
In reality, he merely succeeded in terrifying his girlfriend and landing himself under arrest.
Nobody was hurt but the Dala-Demokraten newspaper reported that police charged him with illegal weapon possession and threatening an officer.
The gunman continued to insist he had landed a direct hit on one spacecraft — causing it to explode — and was taken in for psychiatric evaluation.
"We do not believe that the threats voiced were anything other than the desperation of a confused person," a police memo said of the July 15 incident.
Newer Posts »