14 December 2010, JellyBean @ 10:59 am
A few days ago we reported on the Creepy Forest Ghoul photo.
This reminded me somewhat of the video that did the rounds back in 2006 – "Possible fallen angel in Catalonia".
I was struck by the similarity of the eyes and overall skin tone between the Spanish video and the ghoul photo.
Just to remind you, here is the fallen angel video: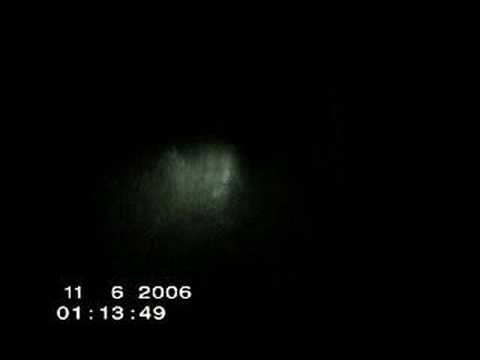 From what I remember, this video was widely known to be a hoax … but what if it wasn't a hoax…?
Update:
According to Movieweb, this image is Super 8 viral marketing that began on a hunting supply site's Facebook page and wended its way to mainstream media:
More disturbing images have crept up on the Internet today in regards to J.J. Abrams's sci-fi thriller Super 8. No real plot details have been revealed at this time, but we do know that the story will gleefully nod to the past works of Steven Spielberg, primarily the science fiction movies he made in the late 70s and early 80s.

It first appeared on Wildgame Innovation's Facebook page. It is a picture reportedly snapped by a deer hunter on a reserve in Berwick, near Morgan City, Louisianna [sic]. It was originally being passed off as real, but now inside sources close to the production say its actually a viral image from Super 8. There is even video from a young Weirton, West Virginia extra called "Crying Girl", who talks about having a run in with this creature in the movie.
Write a comment
You need tologin.