2 March 2011, JellyBean @ 11:15 am
Looking at Colton Burpo today you would never know that he almost died as a four year old in 2003. This week Fox News' Gretchen Carlson broke the story that heaven definitely exists.
A boy who almost died from a ruptured appendix has said he met the dead sister he did not know existed.

Four-year-old Colton Burpo was misdiagnosed with flu while his family, from Imperial, a small town in Nebraska, were on a trip to Colorado. By the time they returned home he was seriously ill and had to undergo emergency surgery twice.

While he was in surgery his parents, Todd and Sonya, prayed, believing they were going to lose their son. However, when Colton recovered he astonished them by describing scenes of them praying while he was being operated on.

Read more of this amazing story on Daily Mail
http://www.dailymotion.com/video/xh4v0r
and…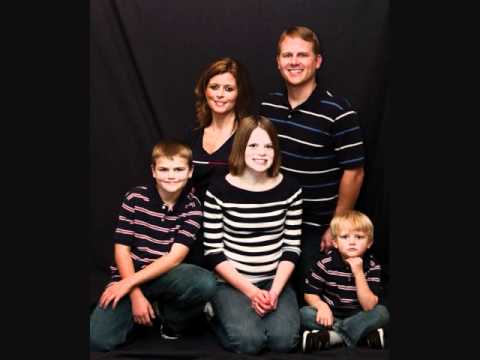 The Burpo family has now written a book about the experience and Colton, aged 11, continues to share his experiences of heaven.
Write a comment
You need tologin.