14 August 2009, JellyBean @ 11:26 am
The supernatural is not selective. It affects people from all walks of life – from the scientist working in his lab to the housewife working at home. It could even happen to a young man hurrying to keep a date with his girlfriend …
Click on the link in the side bar to subscribe for free to the podcast.
Stay tuned for other shows and clips.
More info on teleportation:
Psychic101: Teleportation
SGHorror: Teleportation In Singapore?
Paranormal at about.com: Spontaneous Teleportation
The Unexplained: Intrusions from Elsewhere
And from the realms of Science:
Teleportation — possible only within the realm of Science Fiction? Michio Kaku, physicist and author of "Physics of the Impossible," says it is already a reality.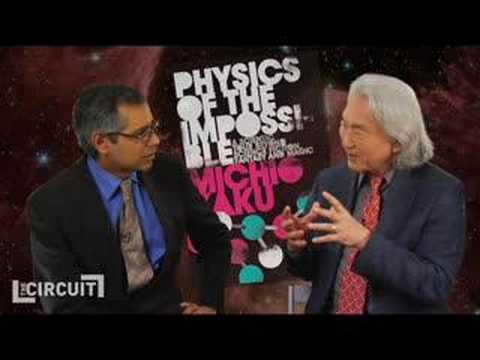 Podcast: Play in new window | Download
Write a comment
You need tologin.