4 February 2009, JellyBean @ 10:23 am
UFO expert Nick Pope suggests that Britain's RAF has clear shoot-down orders in relation to UFOs.
Nick Pope, a retired 22 years civil servant for Britain's Ministry of Defense (MoD) who for three years headed its UFO desk. Pope has for the first time revealed that in the early 1980s, a highly classified directive had been issued for shooting down UFOs:
"We know of cases where the order has been given to shoot down — with little effect to the UFO."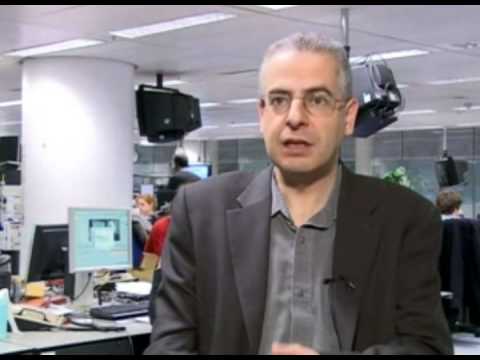 [ad#ad-1]
Pope further revealed that the rules of engagement had been drawn up after dozens of encounters, and the attacks on UFOs were "not automatic but happen when something in our airspace is deemed to be a threat."
Write a comment
You need tologin.