22 September 2008, JellyBean @ 5:29 am
This one is for the skeptics!
A recent video on Youtube from the 'Howcast' group details tricks you can use use to bluff your way into people believing that you are a psychic. Even Randi's Million Dollar Challenge gets a plug in the end!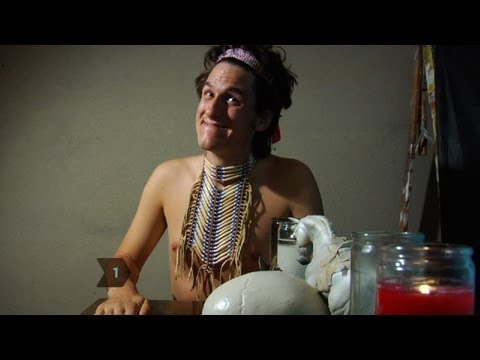 Enjoy!
Write a comment
You need tologin.