17 February 2011, JellyBean @ 9:07 am
It appears as though Fox News is conspiring to make the public think that Ron Paul is losing popularity, when in fact the opposite is true.
Fox News have now been caught twice manipulating footage of Ron Paul to make it appear that he was unpopular with studio audiences.
Fox News attempted to skew Ron Paul's 2011 CPAC straw poll win by representing it with footage from the previous year's CPAC event, at which Mitt Romney supporters had loudly booed the result.
Anchor Bill Hemmer introduced the segment with the old footage before stating:
"In the end he was the winner, probably not the reaction he was hoping for"
And then describing the reaction as "mixed applause and boos."
He then asked Ron Paul if he knew who was booing him.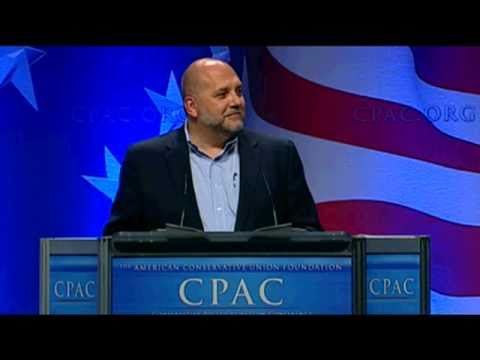 It wasn't long before people who had attended both events realised what they had done.
The deception has now gone viral across the web.
They were previously caught out when Bill O'Reilly edited an interview with Jon Stewart.
When Bill O'Reilly aired his interview with Jon Stewart, he included several exchanges in which The Daily Show host slammed Fox News for its bias and lack of credibility.
Countdown's Keith Olbermann reveals parts of the interview that didn't air in which Stewart won arguments with a great deal of cogent analysis.
When you see this blatant re-editing of events on Fex, you have to wonder if the news you get is really the truth.
A person also has to wonder who exactly is behind the re-editing of the truth and what they aim to achieve by it.
Is the New World Order filtering the news you hear?
Write a comment
You need tologin.