29 April 2011, JellyBean @ 6:53 am
Are crop circles evidence of aliens, or are they merely the handiwork of artistic humans?
Take a look and decide for yourself!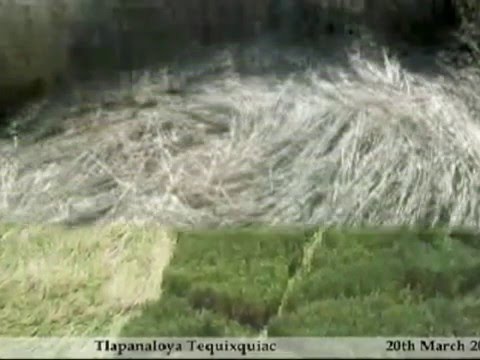 Crop circles included:
Crop Circle in Krasakan, Yogyakarta in Java, Indonesia – 23rd January 2011
Wanujoyo in Java, Indonesia found on 25th January 2011.
Tegalrejo in Java, Indonesia, reported on 29th January 2011.
Crop circle in Tlapanaloya, Tequixquiac, Mexico – 20th March 2011.
Bosschenhoofd in Netherlands, found on 24th April 2011,
Crop circle at Innage near Chepstow in Wales, UK – 22nd April 2011.
Write a comment
You need tologin.