29 April 2011, JellyBean @ 6:53 am
Are crop circles evidence of aliens, or are they merely the handiwork of artistic humans?
Take a look and decide for yourself!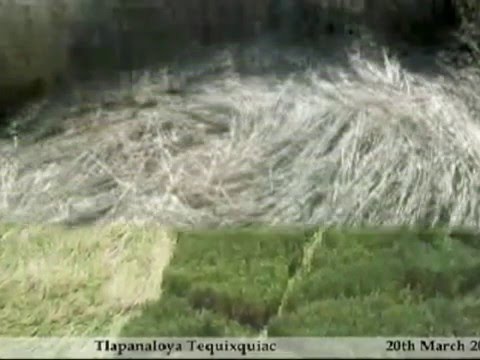 Crop circles included:
Crop Circle in Krasakan, Yogyakarta in Java, Indonesia – 23rd January 2011
Wanujoyo in Java, Indonesia found on 25th January 2011.
Tegalrejo in Java, Indonesia, reported on 29th January 2011.
Crop circle in Tlapanaloya, Tequixquiac, Mexico – 20th March 2011.
Bosschenhoofd in Netherlands, found on 24th April 2011,
Crop circle at Innage near Chepstow in Wales, UK – 22nd April 2011.
Related Reading:
14 March 2011, JellyBean @ 7:24 pm
My favourite scientist, Michio Kaku, went on to Fox News to discuss the mysterious object that the Hubble Space Telescope discovered deep in space.
Many people think it is an alien space craft. Michio thinks it is an asteroid collision. Many scientists around the world find the picture fascinating but baffling. What do you think?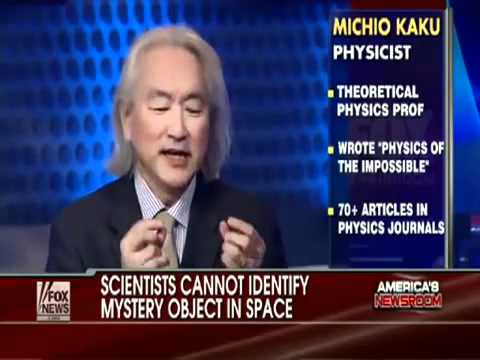 Related Reading:
9 March 2011, JellyBean @ 10:12 am
Here is the complete episode for the Case of the Baby in the Basement from the television series Ghost Cases courtesy of Paul Kimball.
Hosted by Paul Kimball and Holly Stevens; written, produced and directed by Paul Kimball and Dale Stevens.
Check out more of his videos on Paul's Vimeo page or his blogspot page
Related Reading:
2 March 2011, JellyBean @ 11:15 am
Looking at Colton Burpo today you would never know that he almost died as a four year old in 2003. This week Fox News' Gretchen Carlson broke the story that heaven definitely exists.
A boy who almost died from a ruptured appendix has said he met the dead sister he did not know existed.

Four-year-old Colton Burpo was misdiagnosed with flu while his family, from Imperial, a small town in Nebraska, were on a trip to Colorado. By the time they returned home he was seriously ill and had to undergo emergency surgery twice.

While he was in surgery his parents, Todd and Sonya, prayed, believing they were going to lose their son. However, when Colton recovered he astonished them by describing scenes of them praying while he was being operated on.

Read more of this amazing story on Daily Mail
http://www.dailymotion.com/video/xh4v0r
and…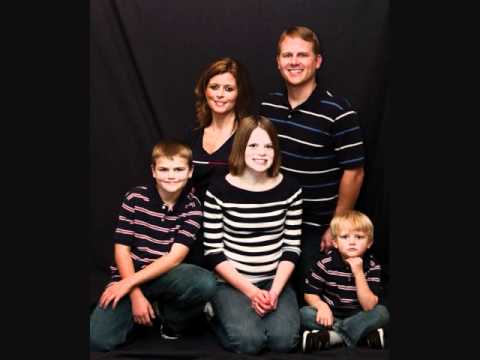 The Burpo family has now written a book about the experience and Colton, aged 11, continues to share his experiences of heaven.
Related Reading:
« Newer Posts — Older Posts »