2 March 2011, JellyBean @ 10:09 am
Have you noticed that recently there have been an increase in the number of UFO sightings/interactions? I wonder if we are close to a time when aliens will contact us in a way that everyone will believe.
This incident is a little difficult to believe … but who knows?!
Air traffic controllers in Siberia claim they were buzzed by a high-speed UFO with a female sounding alien who spoke in an unintelligible cat-like language.

The mystery object suddenly burst onto flight monitors over the remote Russian diamond capital of Yakutsk.

It was shown flying at a speed of slightly over 6000 mph, and rapidly changing direction in the early morning sky, it is claimed.

The UFO was logged at a height of 64, 895 feet above sea level and appeared to interfere with aviation frequencies.

On footage posted on You Tube, an air traffic controller made clear he sought to make contact with the UFO.

Read more of the article on The Daily Mail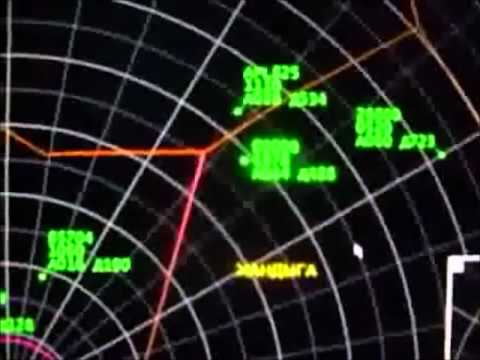 Translation:
"Radar system has demonstrated the speed of the object 9800 km / h, and the height of 19,780 meters. He changed direction? instantly and did not send any indefikatsionnyh no signals, and a secondary radar pointed object by default as the number 00000. Aviabort also stated that the object interfered with aviation frequencies, complicating the work of pilots and air traffic controllers. "
Write a comment
You need tologin.