14 September 2010, JellyBean @ 11:24 am
My favorite Scientist of all time, Dr Michio Kaku interviews author and investigation researcher Leslie Kean about UFOs on his radio program, Science Fantastic, September 11th, 2010: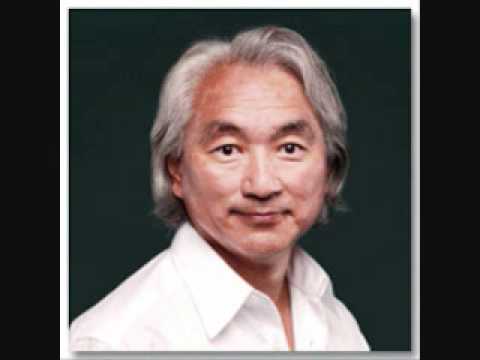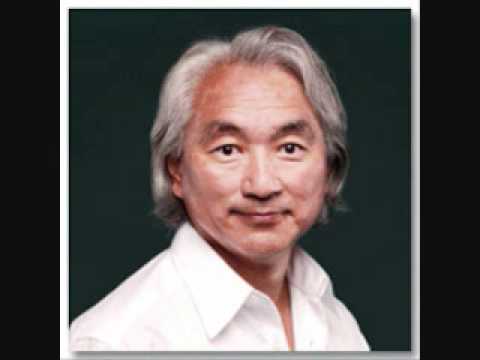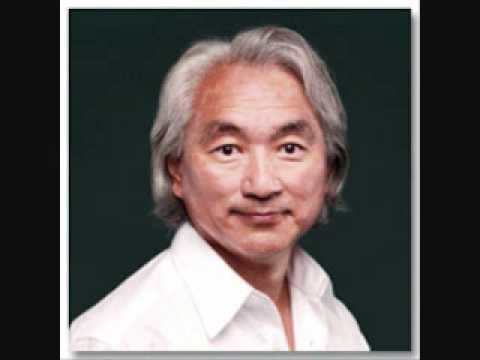 You can purchase the Hard Cover
from Amazon from the link above, or the Kindle Edition
also above. If you click on the Hard Cover
link, you will also be able to preview pages from the book and see what the fuss is all about!
Michio Kaku reviewed the book previously and said then:
"At last, a serious and thoughtful book about this controversial subject. Skeptics and true believers will find a treasure trove of insightful and eye opening information. This book is bound to set the gold standard for UFO research."
Michi Kaku is the Ph.D. Author of Physics of the Impossible and host of Sci Fi Science on the Science Channel.
Related Reading: