11 March 2009, JellyBean @ 10:28 am
There are thousands of cases similar to that of a girl named Rose Paglisi. No single one is of earth-shaking significance, but taken together they give us an impressive body of evidence into a world that science has not even started to understand or explore.
Incredible but true!
Click on the link in the side bar to subscribe for free to the podcast.
Stay tuned for other shows and clips.
Read more on the premonitions here:
Absolute Astronomy: Premonition
Related Reading:
Podcast: Play in new window | Download
11 March 2009, JellyBean @ 9:40 am
This person has taken the time to look for crop circles which are clearly evident when using Google Earth. Some are quite good!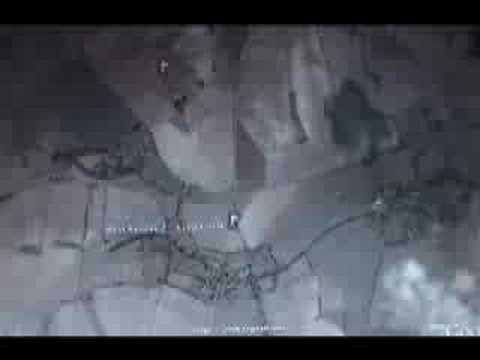 [ad#ad-1]
You can see a previous video on this site of crop circles on Google Earth by clicking here
Related Reading: